Secure SD-WAN: SD-WAN solutions have become increasingly popular as organizations demand fast, scalable, and flexible connectivity between disparate network environments and seek to reduce total cost of ownership (TCO) while preserving the user experience.
The wrong SD-WAN solution can have a serious impact on an organization's ability to quickly adapt to business changes by creating new security issues.
These include the possibility of unauthorized access to the organization's data, disruption of connectivity, and increased maintenance costs due to regular updates required to ensure security.
In addition, improper selection of SD-WAN service providers can lead to serious performance issues such as slow data transfer speed, latency, and connection stability issues. As a result, choosing the right SD-WAN solution is critical to ensuring that the organization's business operations run securely and efficiently.
Home Office Use
SD-WAN can be better understood to support complex branch deployments and help organizations reduce their reliance on branch routers and other legacy technologies.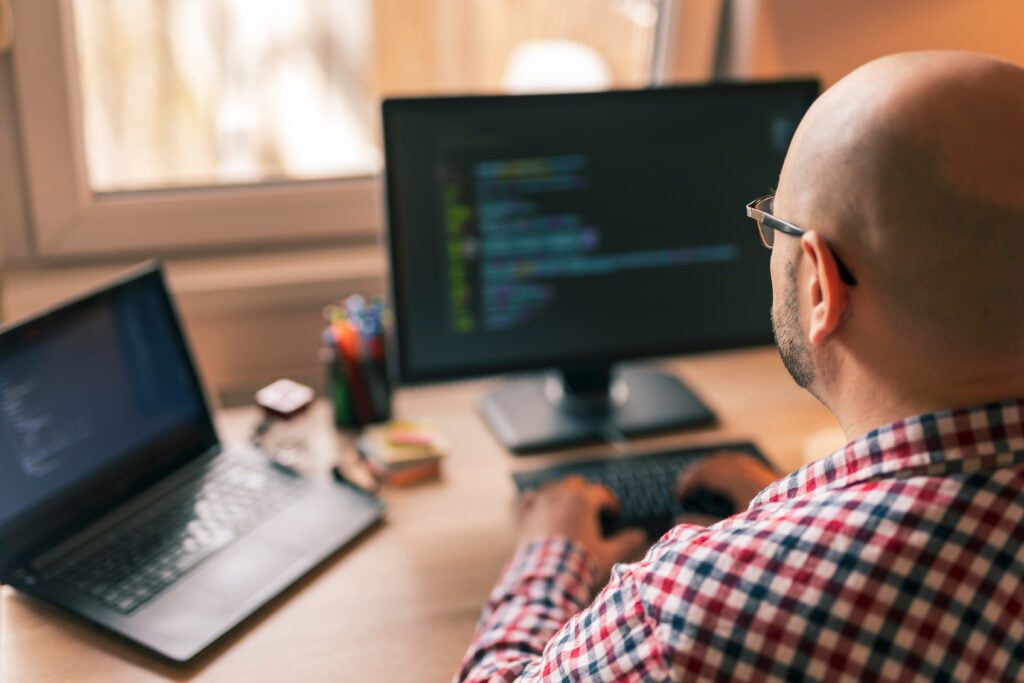 Effective SD-WAN solutions go well beyond the needs of branch offices, but their functionality can extend to home offices and teleworkers - especially devices with built-in LTE for consistent connectivity - and across distributed clouds.
SD-WAN solutions also need to be available in virtual versions that can be used in multi-cloud environments and have deeper integration to enable the rise of the cloud and enable efficient SaaS adoption.
No-touch deployments
Both capabilities enable faster configuration deployments at scale, often in minutes, to ensure the best possible performance of collaboration applications such as VoIP, video conferencing, and various SaaS applications, even for remote users located far from the corporate data center.
Orchestration enables overlay automation (VPN) for the most complex network with intuitive workflows.
Prioritises critical applications and self-healing WAN
Connectivity alone is not enough, especially in a high-demand remote environment. A solution must identify a wide range of applications to address all use cases, while advanced, self-healing WAN automation provides a consistent user experience on any transport for any user.
Many SD-WAN solutions support only limited use cases, limited numbers of users, and/or specific environments.
Integration for secure SD-WAN

The difference between SD-WAN and Secure SD-WAN is that the latter is a solution, while the former is a connectivity offering that gives the bad guys another channel to attack your network.
An overlay security solution cannot adapt to dynamic connectivity environments; security must be built into each SD-WAN device, allowing home users, branch users and the data centre to share a common set of security policies and application criteria.
In a truly secure SD-WAN, the networking, connectivity and security functions are so integrated that it is the only solution that meets three needs instead of three different solutions.
Comprehensive analysis and reporting
A secure SD-WAN solution must help organisations gain visibility into network and application performance (real-time and historical statistics). This includes enhanced analytics and improved compliance.
With a single console and comprehensive SD-WAN analytics, you can adjust your business and security policies to improve the quality of experience for all your users.
The difference between SD-WAN and Secure SD-WAN is that the latter is a security solution designed to protect the enterprise network with an additional layer of security, while the former is a connectivity offering that provides another channel for the bad guys to attack your network.
A Secure SD-WAN offers features such as firewallSecure SD-WAN, data encryption, identity management, user authentication, and other security solutions aim to protect critical company data from cyber attacks. Unlike SD-WAN, which offers no protection against external threats, Secure SD-WAN enables enterprises to browse the Internet securely and confidently.