What is an IT Asset and how important is it?
Table of Contents
An IT asset is any type of hardware or software used in an organization's business process. An inventory system is software that tracks all IT assets and where they are located.
The inventory system can be used to track which assets are available for use, which assets must be repaired, which assets have been lost or stolen, and how much it costs to purchase new equipment. It also helps in planning future purchases and upgrades.
IT Asset Inventory Manual
We know how painful and necessary it is for IT administrators to maintain and control the operations of their park, as well as to control costs and optimize investments in times of scarce resources.
How to make the activity smoother? What should we know when taking inventory of the company's assets? And finally, how to inventory IT assets? This is the topic we will discuss next.
Organization to production
How about starting with a Spreadsheet? Download herei 🙂
It is essential that you start by using a simple spreadsheet for notes. In manual inventory, the manager needs to make reports. After all, there is no program capable of making this function automatic.
Be careful when working with reports and spreadsheets. The investigation of computer elements needs to be done and checked a second time, the idea being to avoid incorrect information.
5 Steps of the IT Asset Inventory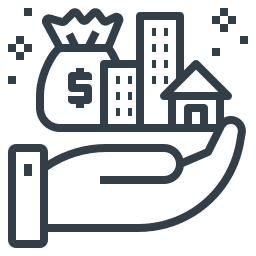 Hardware gives a more concrete notion about the components of a machine. When taking inventory, many hardware elements are counted in units for a complete product record.
Ok, but what are these hardware elements? We are mainly talking about external devices. However, here also comes the most important processing unit of any machine: the motherboard.
It is essential to write down the brand name of all the products you register. This makes identification much simpler.
Software, on the other hand, is less tangible than the hardware elements, which were mentioned earlier. What changes is the nature of the parts in the case of software.
In this case you need to log into the computer and look for the following details: the operating system that is installed on the machine and the paid licenses that integrate the computer.
The operating system, as you may know, is the program that controls the use of the device. The licenses, on the other hand, can be from manufacturers such as Microsoft Office or Adobe.
Register the users
Different companies have different computer usage routines. In some, the number of machines is smaller. In others, each employee has a computer. Even with this high number, the tendency is that more than one staff member uses the same product.
To take inventory, your mission is to identify all those users who are currently logged on to the machine. You must also associate these accounts with the actual employees on your team, making the spreadsheet organized.
Individual or collective registration?
Many people wonder whether manual computer inventory logging in companies should be individual for each machine. After all, is it possible to do the whole process collectively? In reality, it will depend on the resources that are available.
It is one thing to manually register an IT asset and count each element individually for each computer. A completely different process is to set up a manual spreadsheet with automatic logging.
Do you have an integrated management system? If so, focus only on recording in the spreadsheet. If not, you must do the entire survey manually!
Automated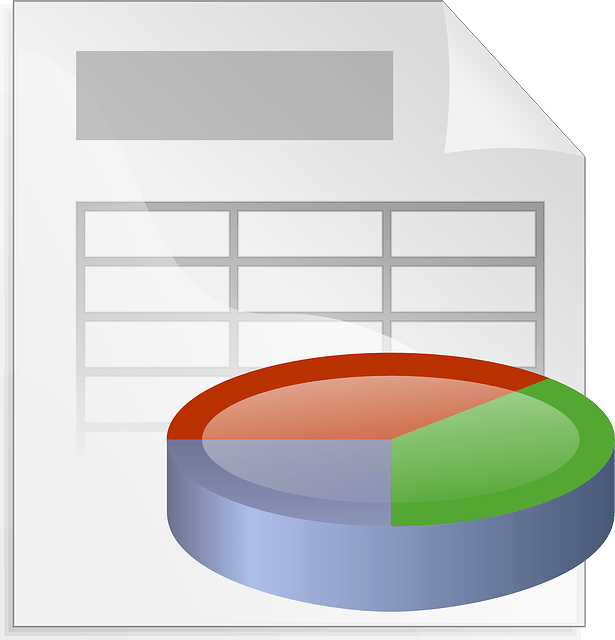 The automation, with a good management system, used to make the company's inventory is a smart alternative. Here is an incredible program that can be of enormous help in these moments.
Use a software programe
Make the process of IT asset management in a completely automatic way has several benefits.
First, you ensure that no element is forgotten. With the tool, the risk of errors is almost non-existent. There is the possibility to take more than 30 different inventories according to your monitoring needs and IT Asset segment.
---
Security Improvements
With the automatic management system you gain in security. The technology employed in the tool prevents any attempt of equipment theft and still blocks attempts to install unauthorized software in your IT assets.
You will be safer also because of the antivirus software, which is already installed in the working system!
Process Audit
Taking manual inventory from machine to machine and auditing the entire process afterwards is labor- and time-consuming. With our software you don't have to worry about adding. As we mentioned, the audit is performed in real time by the tool!
The process becomes fast and practical. Finally, it is worth noting that the monitoring of your data, software and hardware is constant. The system monitors your data non-stop!
Make a no-cost evaluation of the tool and see the results.