Anyone who thinks of an IT department already imagines that the only responsibilities are to fix computers and keep the network running. Of course this is part of the routine, but the work of an IT department goes much further in its responsibilities.
Summary
However, one of the fundamental obligations of these professionals is the creation and management of the inventory system of IT, drawn from IT assets (hardware, software and users).
In today's article, we will talk a bit about this and how important good asset management is. After all, what is a IT inventory system? Follow along:
What are IT Assets
What are IT assets in the inventory system?
First of all, an IT asset is the user-related information, system or hardware belonging to the company that are used in the course of business activities. In summary, the main asset classes are hardware, software and users.
These are grouped and named inventory or portfolio. Among these, other classes can be created according to the peculiarities of the company in its inventory. Check out examples of one of these classes:
Hardware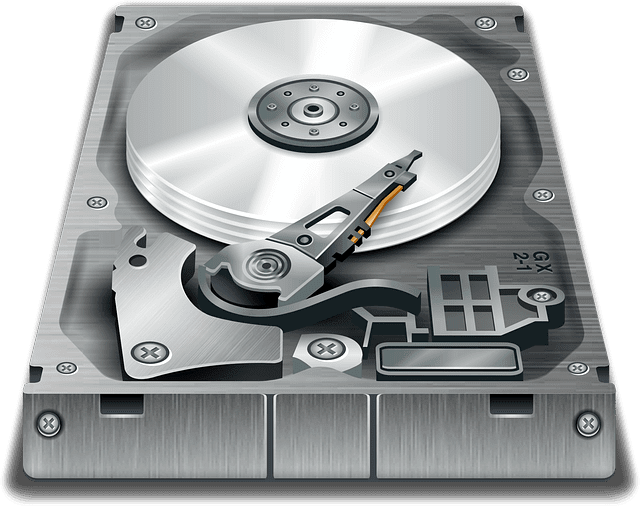 In this class are included the devices (laptops, cell phones, tablets, desktops), printers, servers, routers. In short, everything that has connectivity with the network, with people, or that generates information. Similarly, all pieces of company hardware, such as motherboards, processors, network cards, mice, keyboards, monitors, etc. are included.
Software
In this aspect, in principle, licenses, versions, endpoints, cloud services and applications are present. It involves the collection of information about all software used in the company, cross-referencing information and, subsequently, decision making in the asset management. Together with the "users" asset, it allows the elaboration of policies to increase productivity (check out this other article about the increase in productivity).
Users
In this asset, IT staff collect data about how users are accessing their devices (login and logoff times) and which programs are being used (by active screen, for example). This means that the "user" asset measures productivity within the company.
As with inventory, it is not enough to know what is in the warehouse. In other words, it is necessary that the information about the assets be used in favor of the company. And this is the task of IT asset management.
IT asset management
It is primarily in asset management that the IT team is responsible for developing and maintaining policies, standards, processes, systems and measures that relate coherently to the company's portfolio of risks, costs and controls. The control of these assets or asset management is then the set of practices that reduce spending and optimize decision strategies within the IT department while increasing the understanding of the business value of IT itself.
Asset inventory
This management involves collecting and taking inventory of the assets. With a strict control, a more efficient use of resources is obtained, eliminating waste, future expenses, and increasing efficiency. An example of this is the follow-up of the software life cycle. It is the function of asset management do not allow licenses to expire, which cloud services are renewed unnecessarily e prevent obsolete software versions from being used any longer.
In this scenario we can illustrate the following situation. If there is a need to purchase new licenses, a query of the software inventory will allow us to analyze how many licenses are idle. In this way, the manager can buy only the differenceThis is also true for idle hardware. This is also true for idle hardware.
Due to its complexity, a quality inventory management is performed through specialized software. These softwares are committed to aggregate the new assets in an automated way, keep control over the life cycle of all the assets, and generate elaborate reports about it.
However, good asset management is only possible with the collaboration of the whole team and especially top management. As an IT manager, it is your duty to elaborate a good plan and present all the benefits of managing these assets in order to justify the purchase of specialized software. Surely your company will not regret it.
Want to learn more about IT assets and inventory? 
Contact us! Keep following our blog to learn more about equipment management and IT solutions.